About Me
Note: the models in this page are done using pure css.
Al Nahda National School
8 years journey that carries unforgetable memories and lots of events taht built up some of my characteristic features.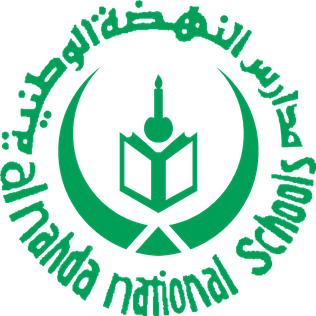 Al Nahda National School
Senior 2015
German University in Cairo
5 years of drawing the possible roads to reach my dreams, to build my career and to enhance my prevision.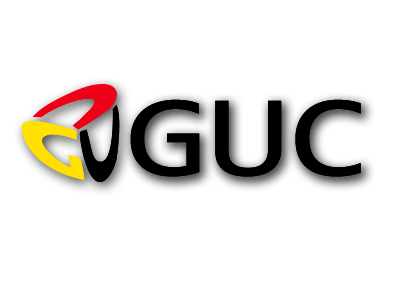 Bachelor Thesis "Safety systems in Autonomous Cars"
7 months working with a favorable team to prove our existance and how we can impact in the tech feild. "Autonomous Vehicle" is a topic that took me to another stage that I could describe it an upgrade.